The aim of the project was the identification and development of mechanisms to overcome barriers to internationalization of small and medium-sized enterprises and facilitating the access to financing ...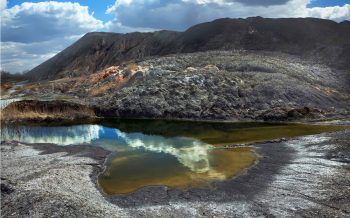 The aim of the project was to stimulate and promote the use of geothermal energy resources in European central heating systems to eventually replace fossil fuels. The project included seven task ...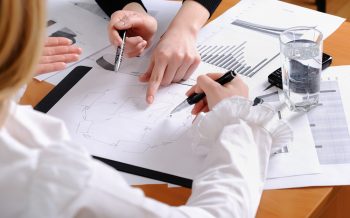 Sorry, this entry is only available in Polish.